For Press: Photos and EPK
Download the PDF Press Kit below.
For the full electronic press kit, visit the "Download the EPK" button below to access Dave's latest promotional photos, videos, and biography.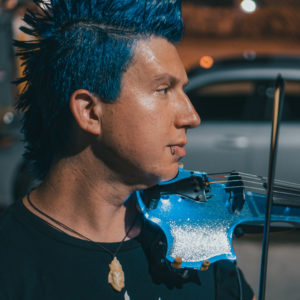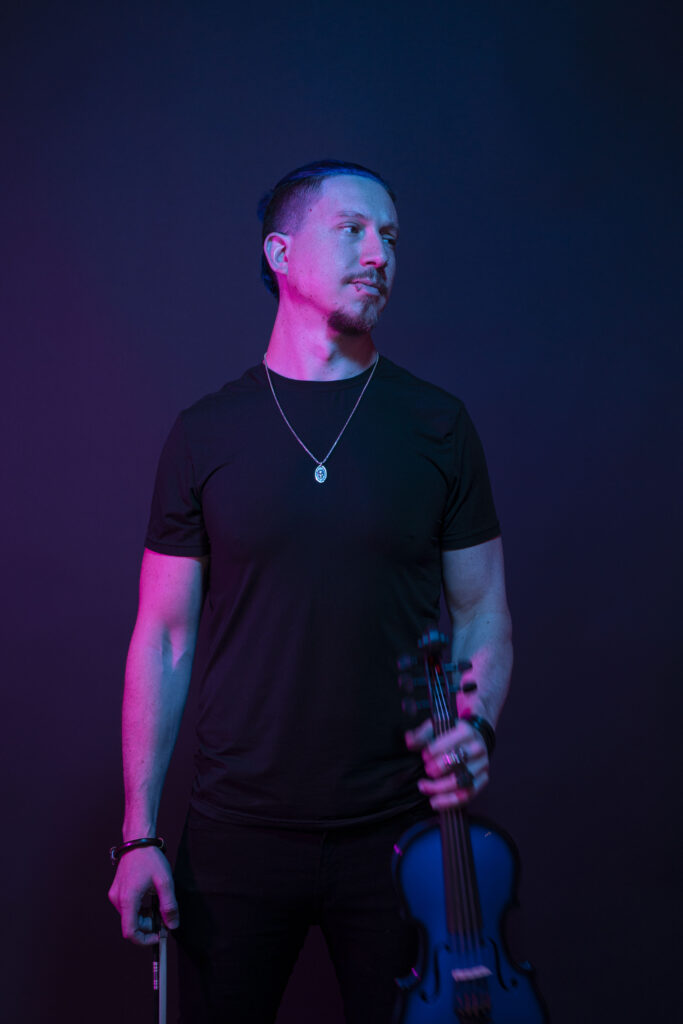 Dave Damage recently visited a local hospital, performing instrumental covers of pop songs as a way to thank the Healthcare Heroes who are hard at work on the front lines of this pandemic. He's grateful for the opportunity to thank the hospital doctors, nurses, administrators and staff who are diligently saving lives and keeping us safe.
Music is powerful; it has the ability to not only evoke emotion and memories, but also to heal and calm the spirit. In these stressful times, music is more important than ever.